The South Leeds Team Ministry Charity Ltd which operates Trinity Network has been providing day facilities for older people in South Leeds for almost 50 years. We are committed to providing facilities for older people in our communities both for the benefit of the members as well as their families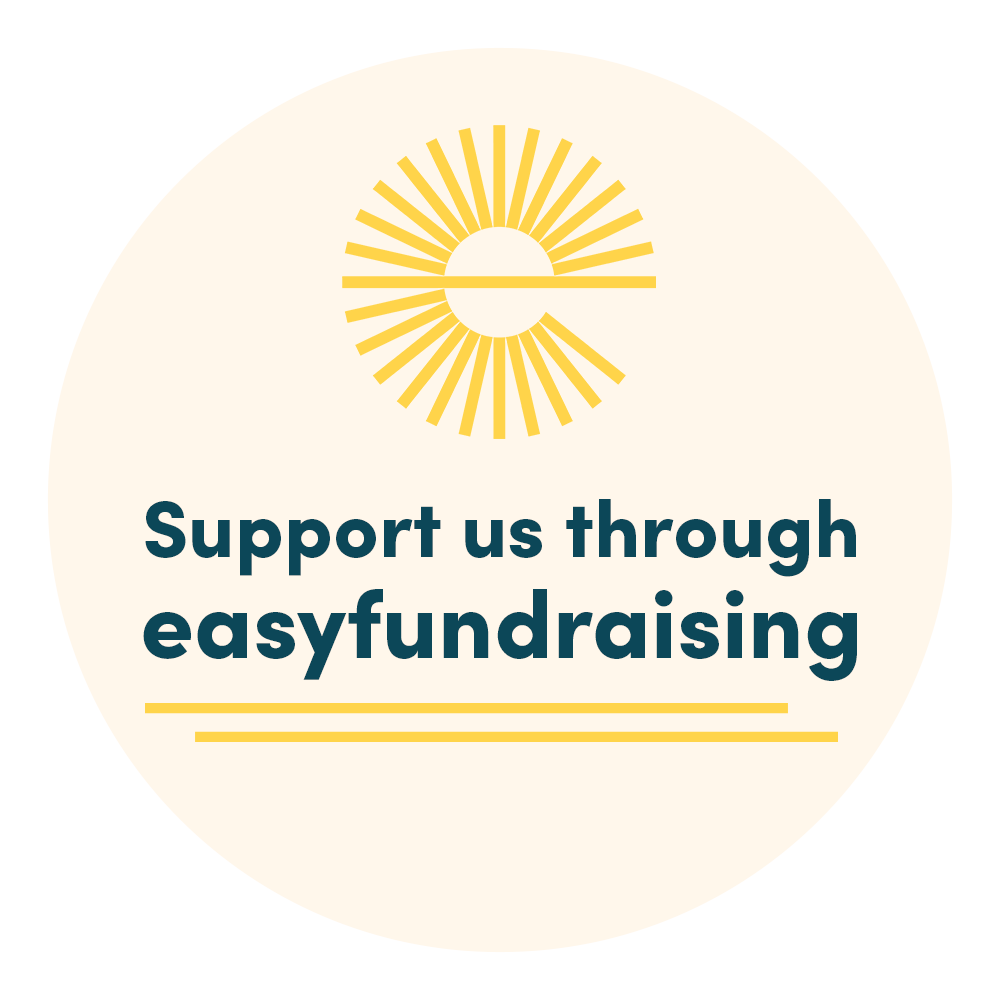 Our aims are:
to provide opportunities for friendship, social interaction and making people feeling safe in a warm and pleasant environment.
to provide a range of activities to suit all abilities.
to provide advice and information to help people stay healthy and independent.
to provide positive experiences for people to enjoy day trips and holidays
Here at Belle Isle we have created both a relaxed and caring atmosphere where all are welcomed. We provide hot meals freshly prepared and cooked on the premises, together with tea/coffee and toast on arrival in the morning.
We offer a wide ranging activity programme both recreational and educational and arranging day trips and holidays. We also provide information and advocacy, bereavement support, hospital visits, as well as liaison with voluntary and statutory agencies. Many members have difficulty with mobility and we provide transport to and from the premises when possible.
Trinity Network has a small number of dedicated workers, each committed to providing a high level of support for members. This includes a Manager, Support Workers, Mini Bus Drivers, Kitchen Staff, cleaners and volunteers.
The South Leeds Team Ministry Charity Limited was set up a number of years ago by the United Reformed Churches in South Leeds. This allowed the church to operate a number of community projects within the area and enabled them to access grants from a number of funding agencies. The Elders of the churches are the Directors of the Charity.
The Charity has an Executive Council who are responsible for its business and strategic direction. The oversight of Trinity Network is managed by its own Management Committee. Members are made up of representatives from the officers of the Charity, the Trinity Network Manager' Support Worker and two Trinity Network members. The Committee meet six times per year.